To our community –
Thank you for all your feedback and support in 2022!
Here is a summary of selected 2022 insights from the Candor Health app and blog. We hope you all have a safe and healthy 2023!
Best wishes,
Your Candor Health Team
---
2022 in review
We had an amazing year in 2022! Thank you for helping us achieve some incredible milestones!

Foods available in Candor database: 340,000+
Symptoms logged: 20,000+
Candor.health website user growth: 80%+
Votes for Candor's ranked list entries: 225,000+
---
Our most popular articles
The Candor app provides access to the most relevant content in the best scientific articles and latest evidence-based research. Our editorial team looks for the most pertinent medical information and distills the core findings to provide maximum benefit to our community and members.
Here are the most popular articles from 2022 …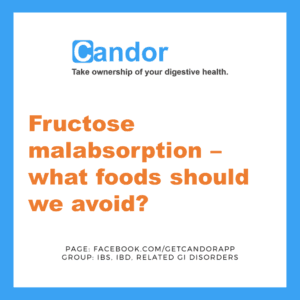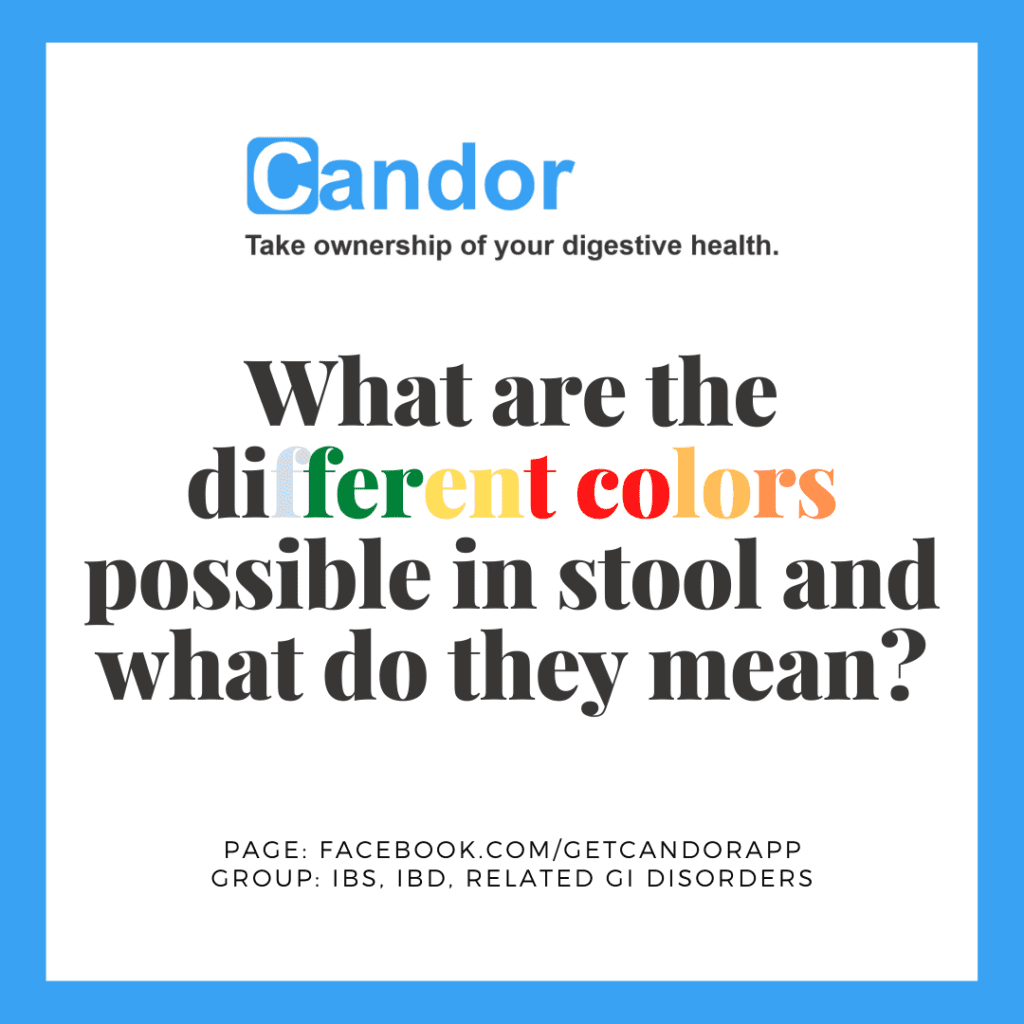 ---
Key insights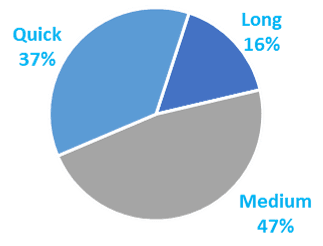 The typical BM session duration was reported as Quick / Medium (Jan-Mar 2023, Average based on app data).
~90% of all BM sessions were Little / Moderate quantity (Jan-Mar 2023, Average based on app data).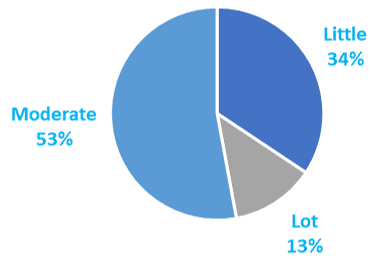 ---
Candor app updates
The Candor app helps you keep track of your day-to-day GI health, and makes it easier to spot trends and meet your personal goals.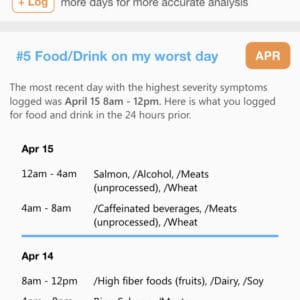 Did you know you can use the Candor app to create your own food categories?
---